Ombi can be used to request movies, TV shows and music for Plex as well as report issues with any content already in Plex.
This service requires special account provisioning for access. If you're unable to access, please review Account provisioning for additional information.

---
Getting started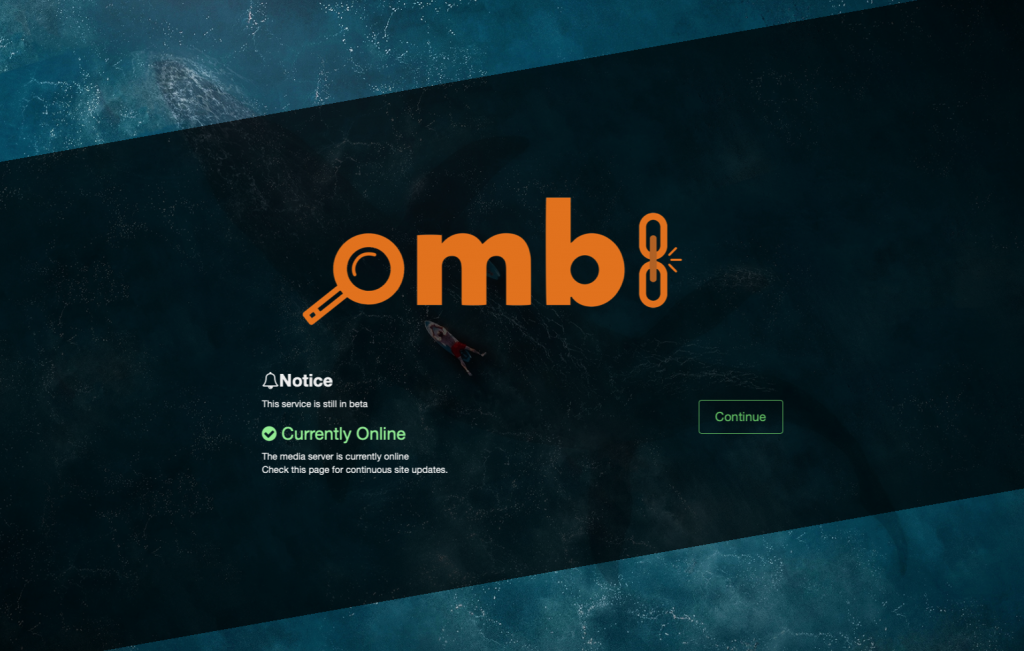 First, head to cyberlinkserver.net/obmipage. Once on the landing page, select "Continue".
---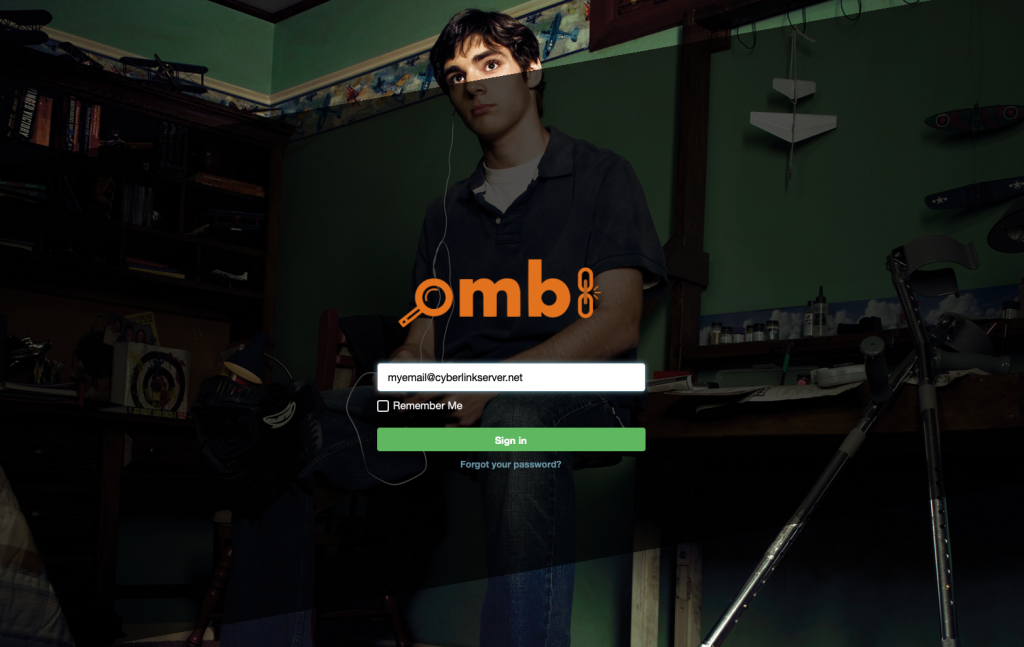 Next, enter your network email address. If this is your first time logging in, no password is required.
If you don't have a network email, enter your name as it appears in Plex.
If you wish to change your password, click on your name in the upper right hand corner and select "Update details". For your current password, enter cyberlinkuser
---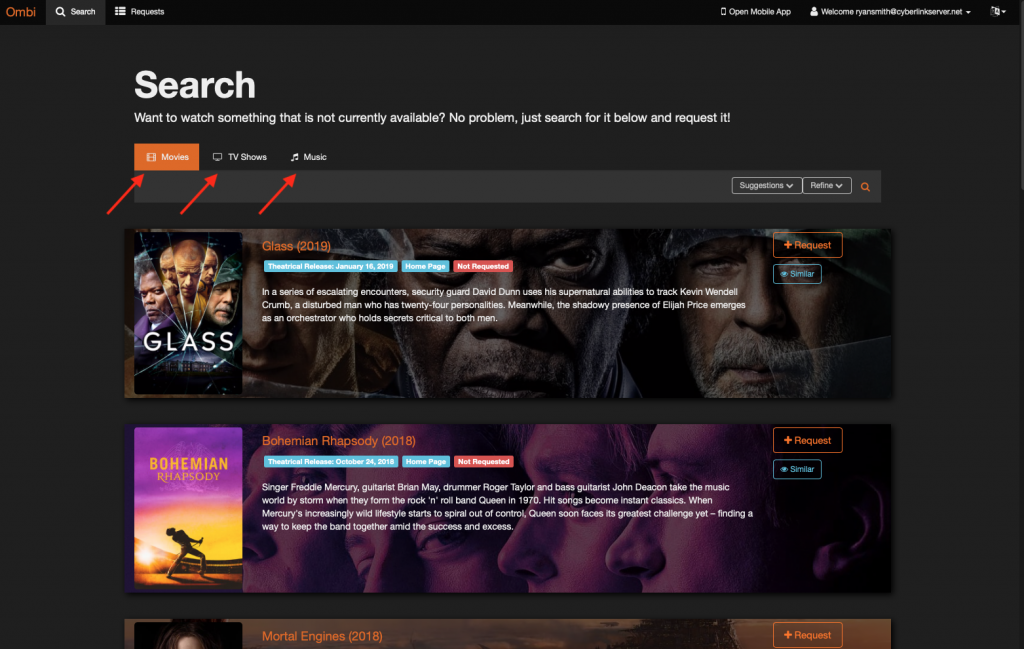 Once logged in, select the Movies, TV Shows or Music tab depending on what you'd like to request. Then, search for the item you'd like and click "Request"
---
Requests are normally process in 24 hours or less. TV shows can sometimes take longer. If you've waited more than 24 hours, please submit a ticket for a status request.