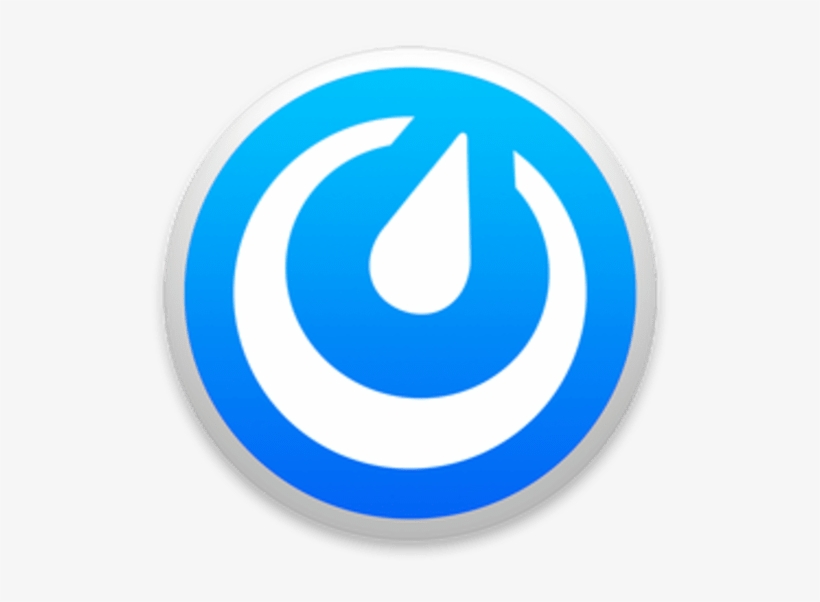 Thanks for considering helping us test our new messaging program.
Any user who currently has access to our current network messenger Trillian will also have access to this service. If you're not sure if your account is provisioned for messaging, check Account Provisioning.
---
Setup
Mattermost is available for a number of different platforms. Please download the appropriate client here.
---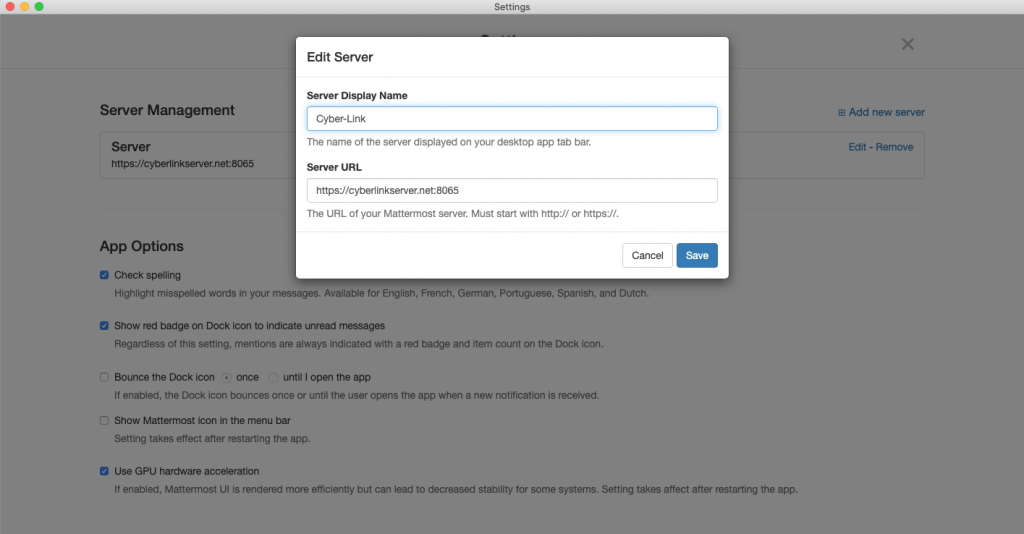 For server display name, enter Cyber-Link
For server URL, enter https://cyberlinkserver.net:8065
---
You may change the settings under "App Options" to your personal preferences.
Once those are set, click on the Cyber-Link icon on the top to log in.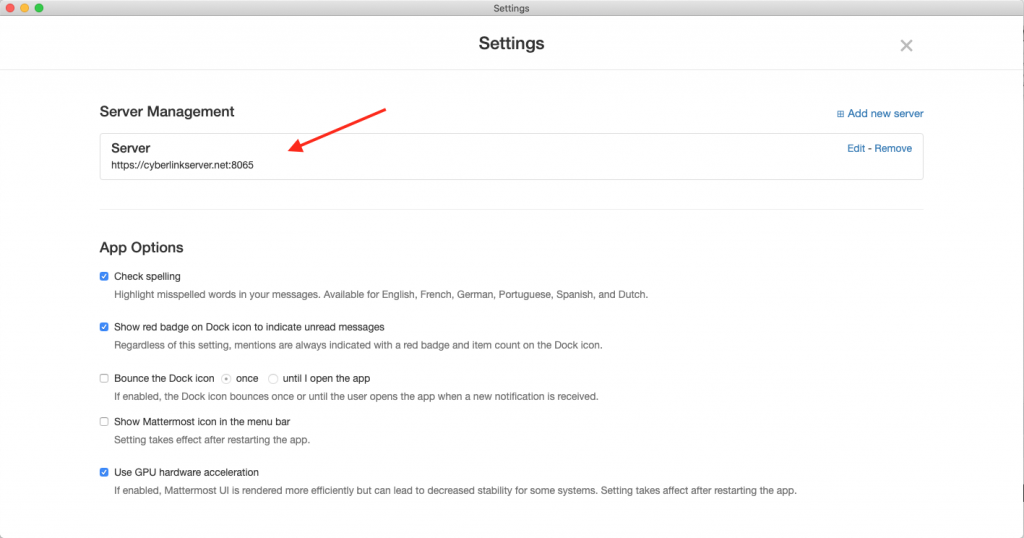 ---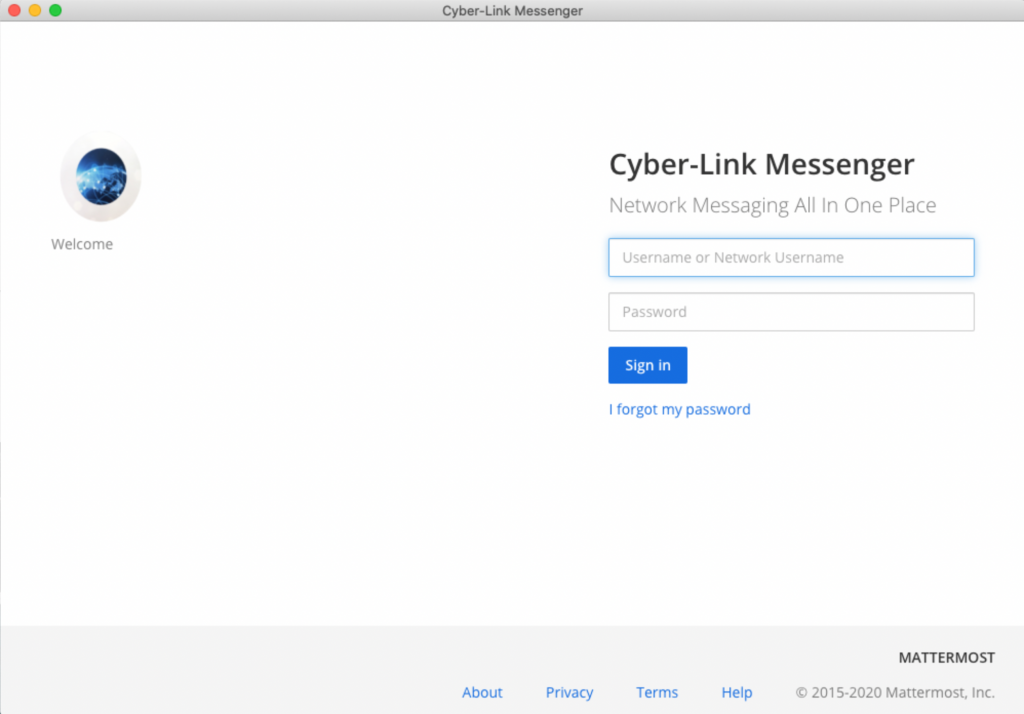 Next, enter your network username and password to login.
---
Web Access
Mattermost can also be accessed using any web browser by going to https://cyberlinkserver.net/chat
---
If you need assistance signing in, please feel free to contact us.
Please note that this service is in beta meaning that it's not in full production yet. Please do not depend on this service as it may go offline or data can become missing as we're still testing new features and working on the final version.