Mattermost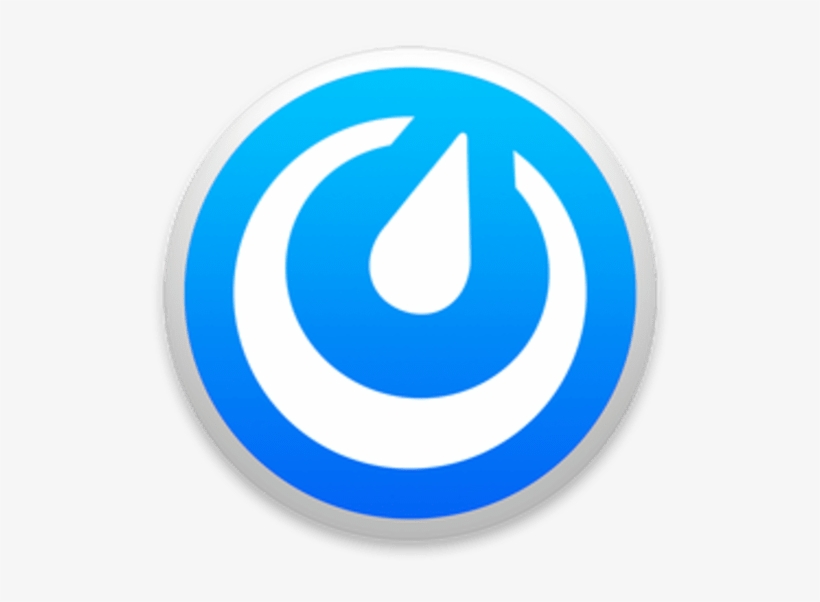 This service requires special provisioning. You may check Account Provisioning to see if you have access.
---
Setup
Mattermost is available for a number of different platforms. Please download the appropriate client here.
---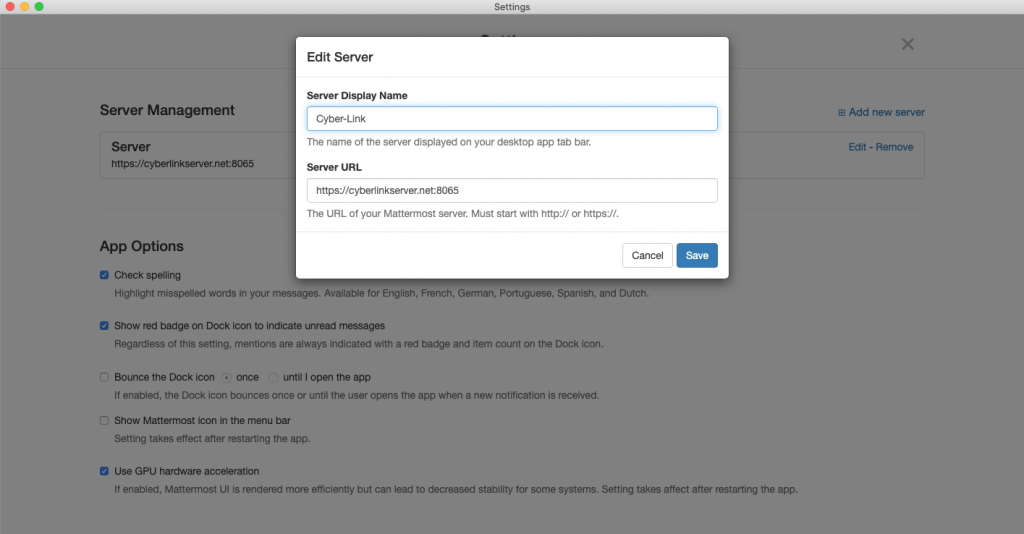 For server display name, enter Cyber-Link
For server URL, enter https://mattermost.cyberlinkserver.net
---
You may change the settings under "App Options" to your personal preferences.
Once those are set, click on the Cyber-Link icon on the top to log in.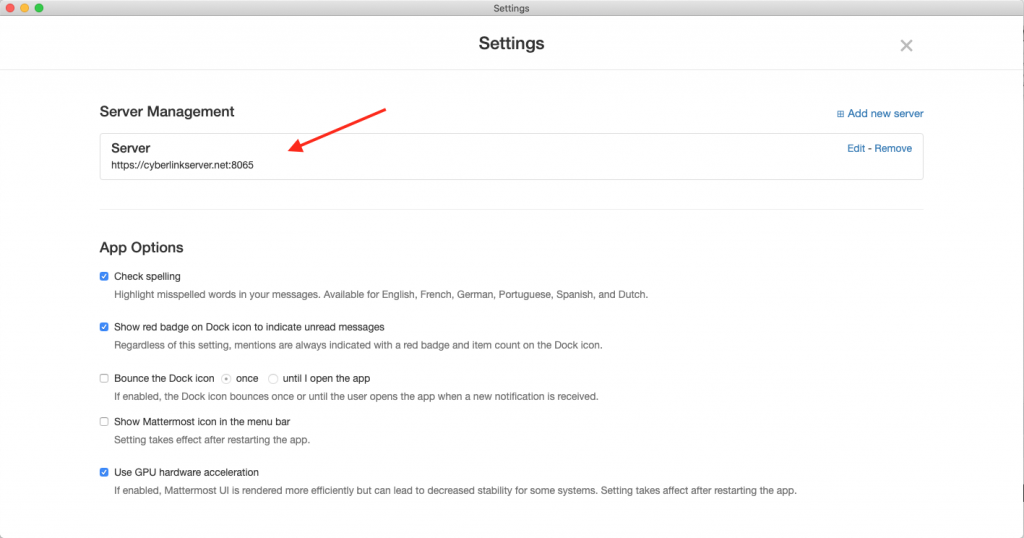 ---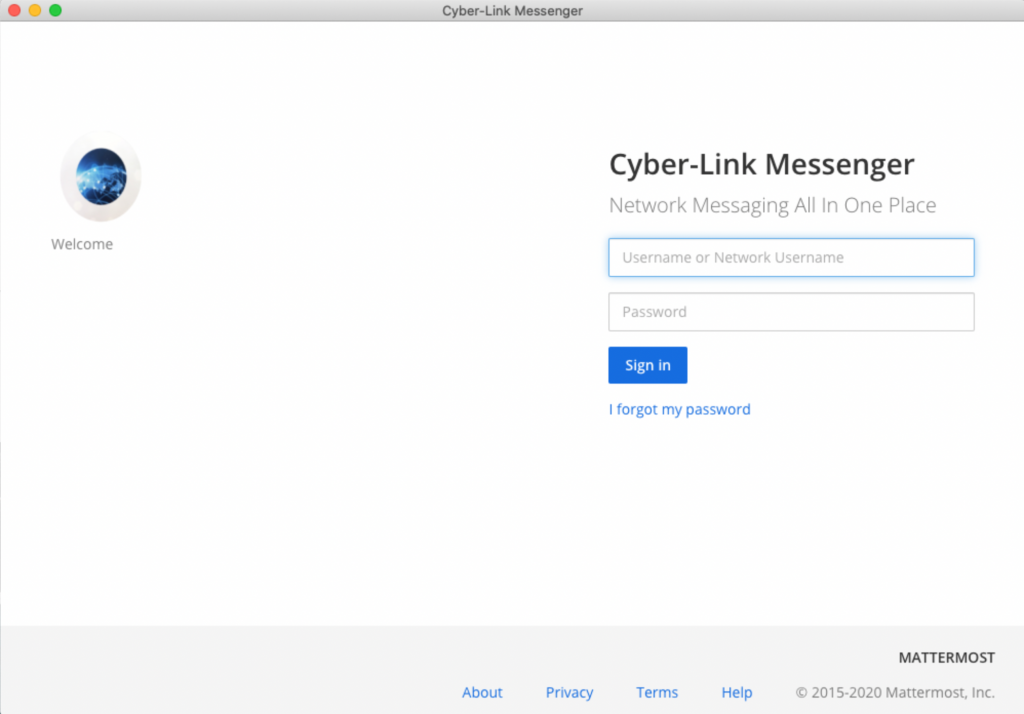 Next, enter your network username and password to login.
---
Web Access
Mattermost can also be accessed using any web browser by going to https://chat.cyberlinkserver.net
---
If you need assistance signing in, please feel free to contact us.