---
Follow these steps to add a password to your Ombi account.
First, log into Ombi on your computer at cyberlinkserver.net/ombi
If this is your first time signing in, simply enter your network username. For example tom
This will allow you to login without a password.
---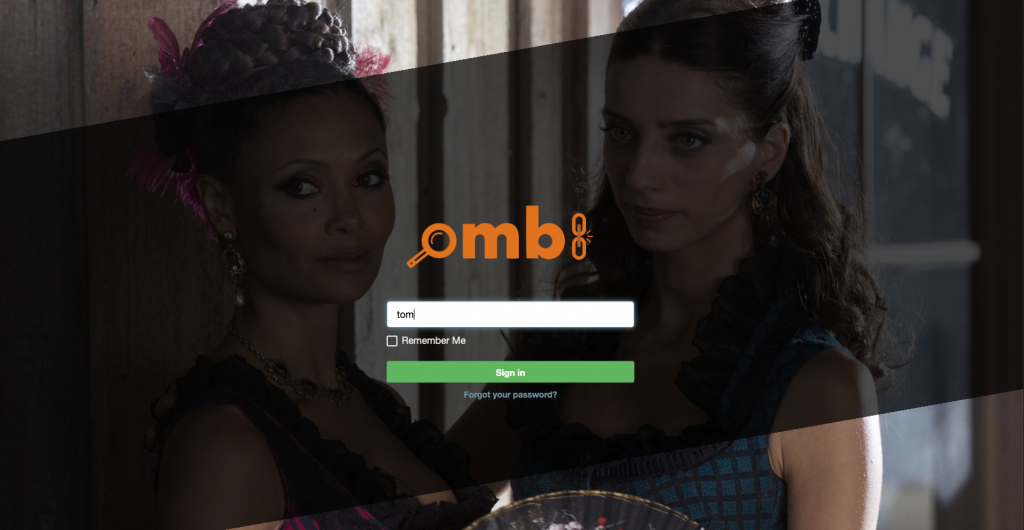 ---
Once you're logged in, select the Welcome bar in the upper right-hand corner and select Update Details.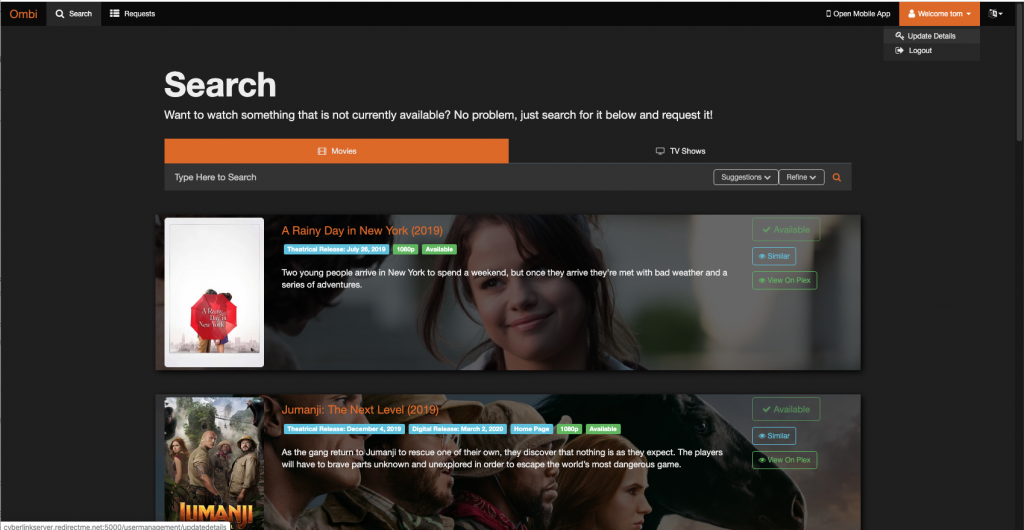 ---
Now you'll be prompted to enter an old password and your new password. For your old password, please enter cyberlinkuser.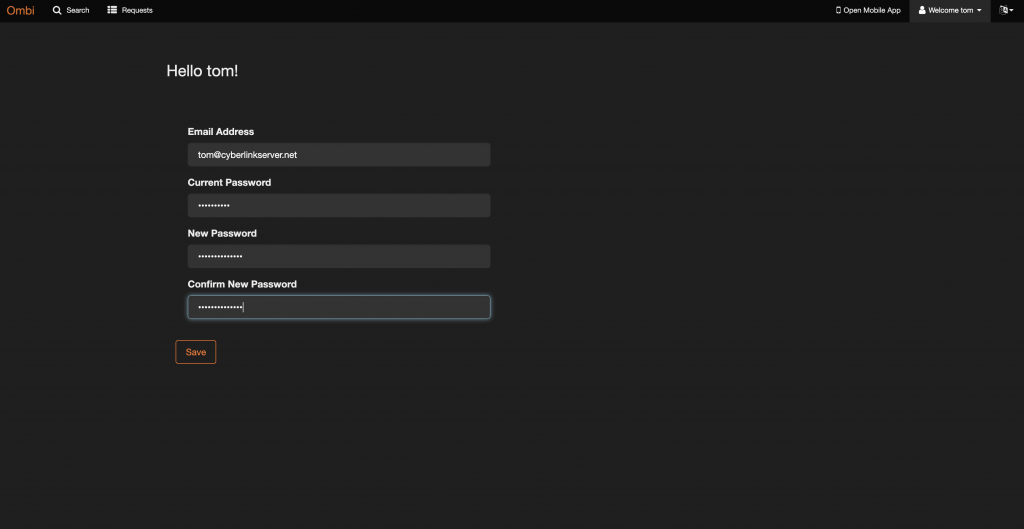 That's it! Now your new password has been set and you can sign into the Ombi mobile app.