NextCloud Mac

---
A sync client is available for iOS devices, Mac and PC. To download it click here. The sync client will keep a copy of anything that is on your network account on all other devices, just like the Dropbox sync client.
---
Once the sync client has been downloaded, go ahead and select the Log in button.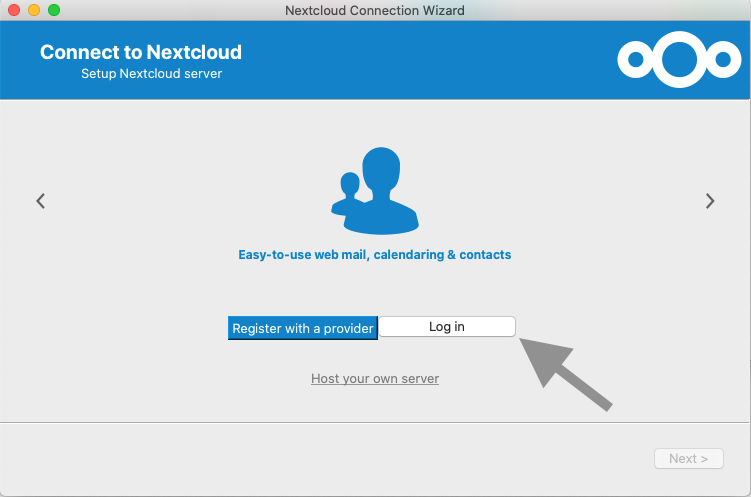 ---
Next, enter the server address https://cyberlinkserver.net:8443 and click Next.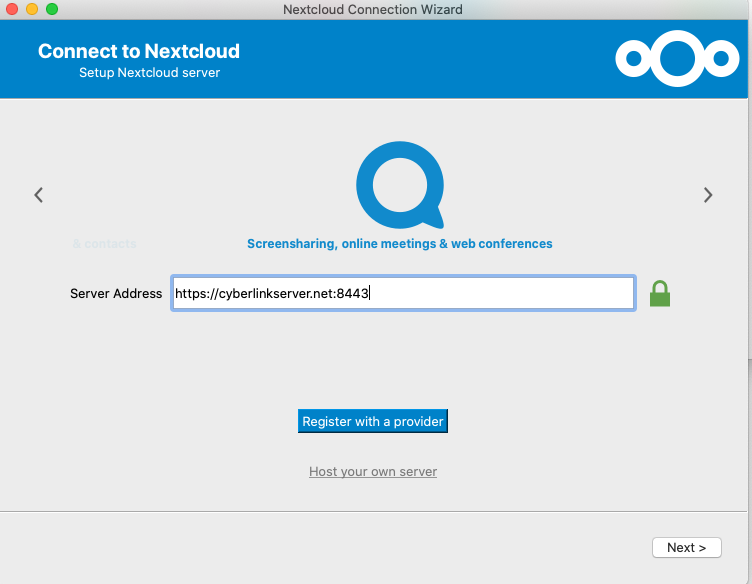 ---
Now you'll be asked to log in using your network credentials. If you're unable to log in or getting an error message, check Account Provisioning to see if you have access to the service.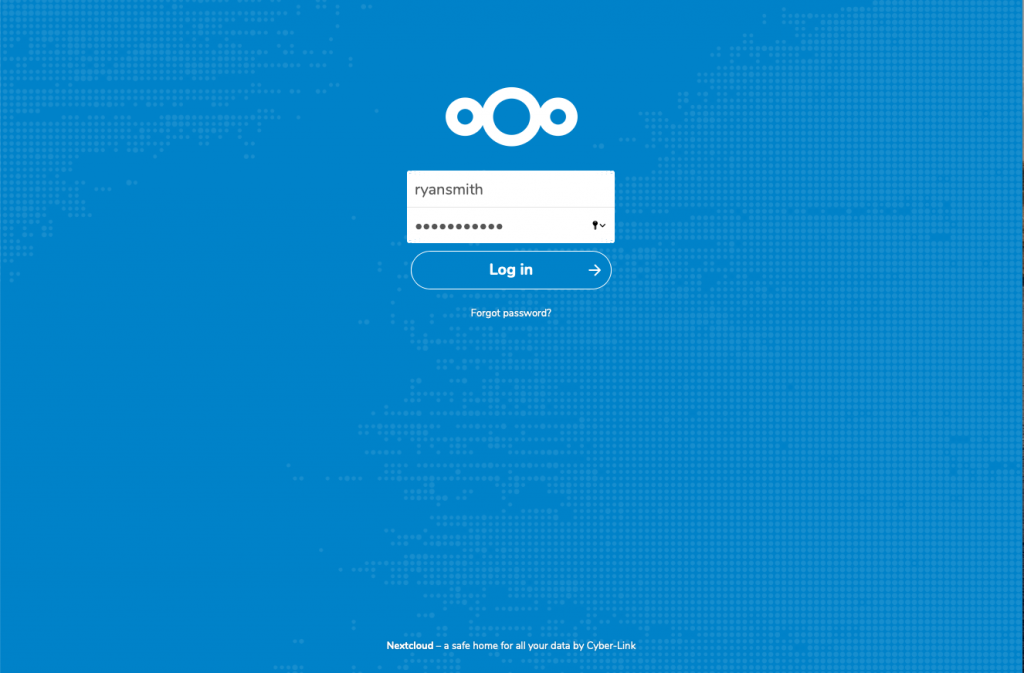 ---
After you're logged in, select the Choose what to sync option.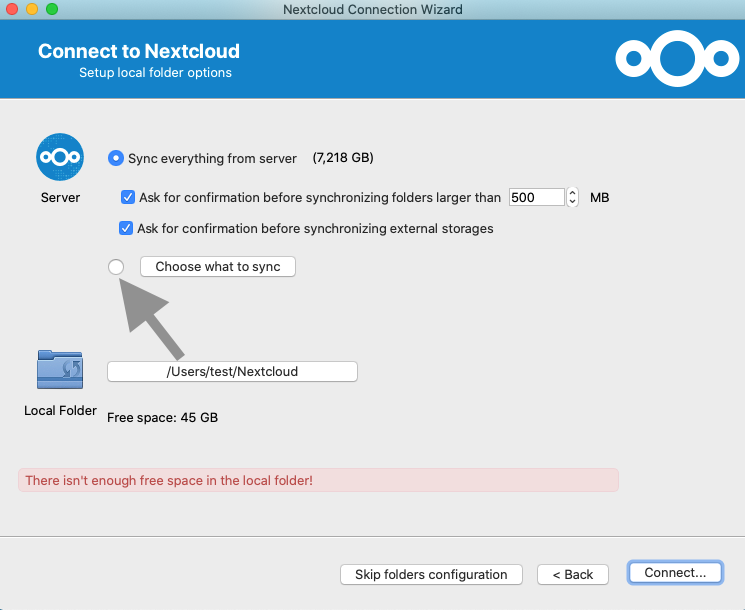 ---
Make sure to uncheckCommon . Since multiple users can add and remove files to this folder, it can become very large and take up more space than intended on your computer.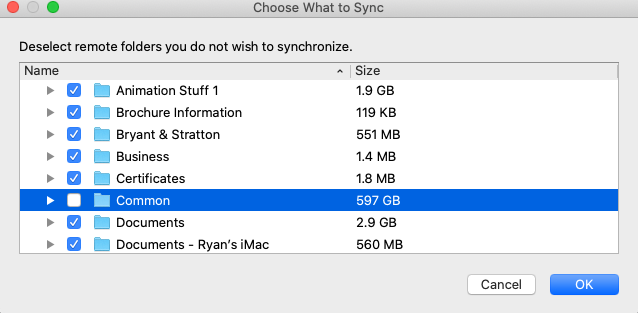 ---
Remember, anything that you upload in the GUI, add in the sync client, or change directly on the server, all will reflect the same changes.