Network Messenger for Windows
---
Trillian enables users to communicate with other members of the network. Find the steps below on how to add Trillian to your Windows.
---
Download Trillian for Windows here.
---
Once Trillian has been installed enter your network username followed by @cyberlinkserver.net and your password.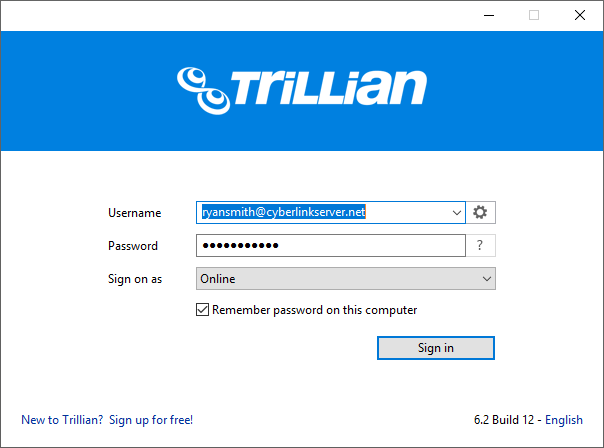 ---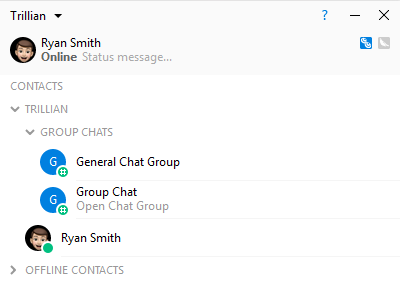 If you're unable to log in or getting an error message, check Account Provisioning to see if you have access to the service.