---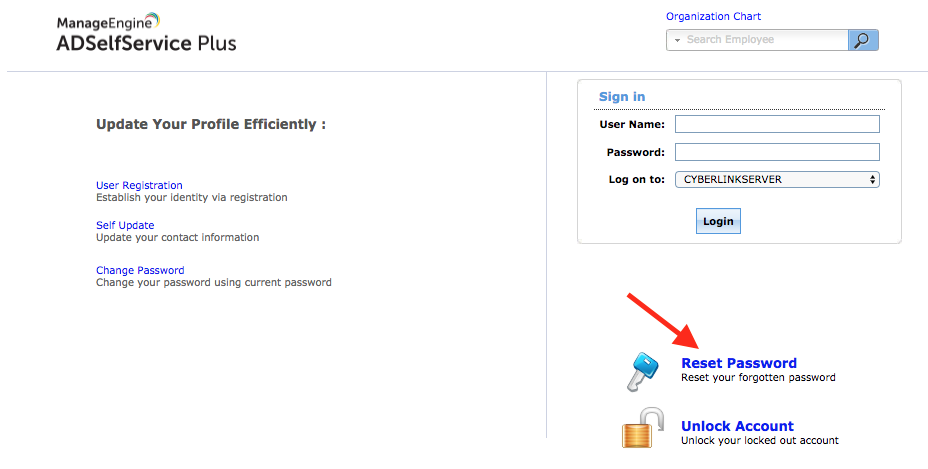 Select the "Reset Password" link.
---

Next, enter your network username.
---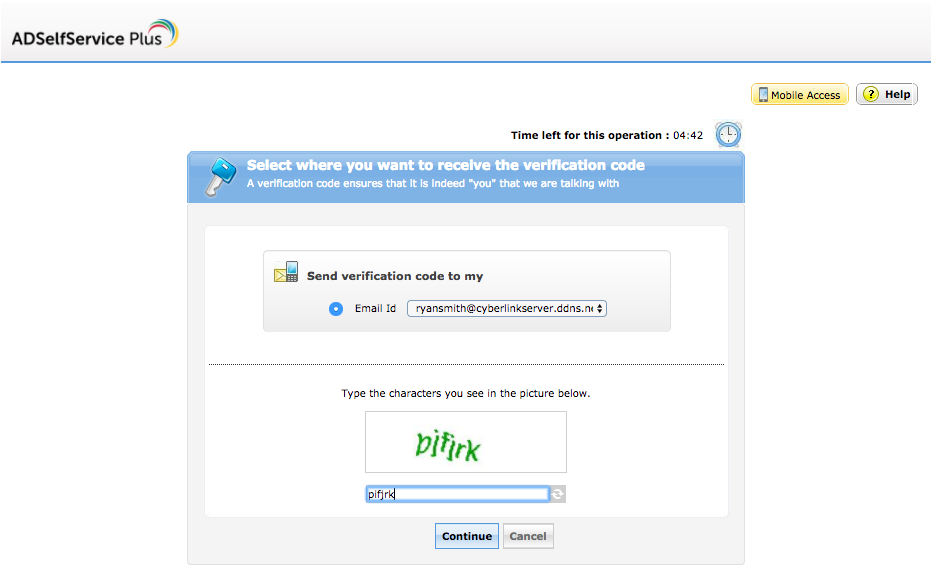 Here, you'll see the emails we have on file for you. Select the email you'd like the verification code sent to and enter the CAPTCHA code at the bottom.
---

You'll receive a message indicating that an email has been sent.
---


In the email you receive, click on the link.
---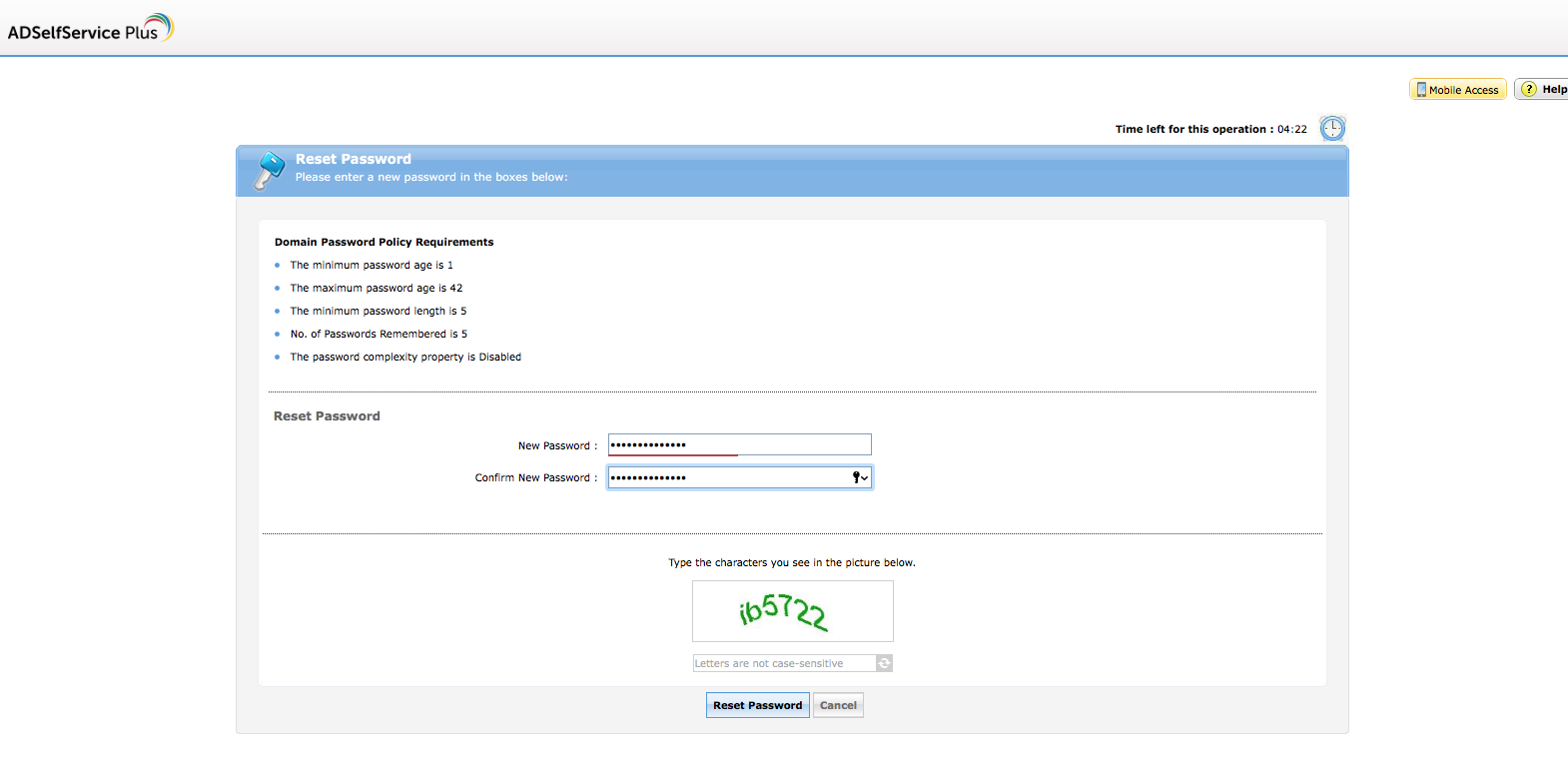 Here, you'll be given the option to enter your new password. Then, complete the CAPTCHA at the bottom and select the "Reset Password" button.
---


Once the password has been reset, you'll receive both a confirmation message and a confirmation email.
---
If you get any errors or don't receive an email with the verification code, please give us a call at 315-327-2760 ex.2000
---
Video Tutorial